What is Data On Duty ?
Data On Duty ("DOD") is a software company that provides solutions to automatically monitor the compliance of your web environments with GDPR and business issues 24 hours a day.
The JEMS x Data On Duty offer
Data On Duty solutions complement JEMS' DIGITAL offering of complex website creation. With its unique GDPR compliance rating and lack of code, this is a solution that JEMS is very excited about.

The service offer
JEMS has partnered with Data On Duty to bring their expertise on two web 2.0 levers:
1. Secure your site's GDPR compliance
Without deploying any code, PRIVACY MANAGER analyzes websites and Web Apps over millions of interactions to detect GDPR non-compliance points and produce the DoD Trust Index. and assign a compliance score. PRIVACY MANAGER tells what's right, what's wrong, where, why and how to fix it, while the Trust Index helps regain consent. Below are the basic problems addressed by this solution:
I am losing consent because of my banner or CMP
My website has a security risk because of piggy back tags
2. Validate your tagging plan
Governance Manager is the world's first SaaS platform for visual, centralized design of tagging plans and simulation. Without deploying any code, Governance Manager scans websites and web apps for errors and deficiencies in tagging implementation and data collection, and verifies tagging compliance with tagging plans. It typically addresses the following issues:
I have too many branding plans managed by too many people
My conversion rate drops because my branding is not adapted or not in accordance with the plan.
Want to know more? Discover our offers!
More partners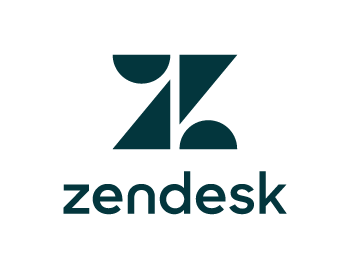 Zendesk
What is Zendesk ? Zendesk is a CRM platform that centralizes support, sales activity and customer...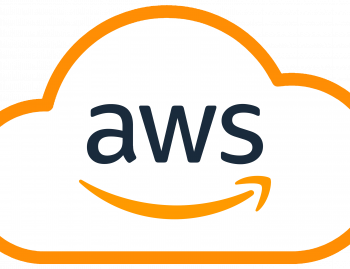 AWS Partner
What is the AWS Network? The AWS Partner Network is a global community of partners to...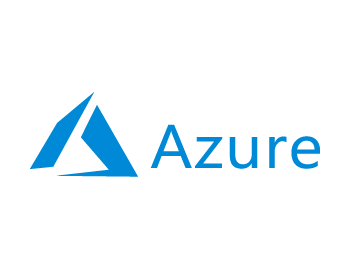 Microsoft Azure
What is Microsoft Azure ? Microsoft's Azure cloud platform is a hosting and services offering...