What is ThingsBoard ?
ThingsBoard provides the user interface and REST APIs to provision and manage multiple entity types and their relationships in your IoT application.  Supported entities covered are Tenants -customers, users, devices – basic IoT entities that can produce telemetry data and manage RPC commands, etc.
ThingsBoards completes the Data Centric offer of JEMS on the data acquisition part:

Our ThingsBoard experts
Soon.
Discover customer cases
Soon.
More partners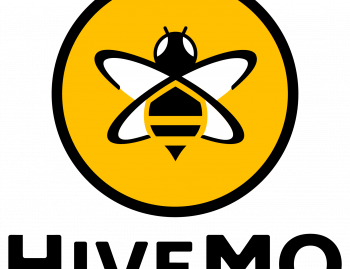 HiveMQ
What is HIVEMQ? Founded in 2012 in Munich, HiveMQ has developed a software solution that allows...

Nomosense
What is Nomosense? Since 2017, NomoSense is the IoT arm of the Nomotech Group. They integrate...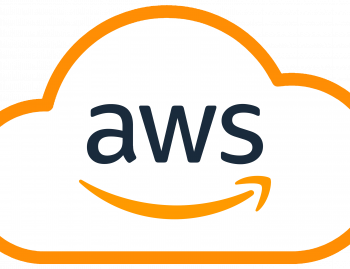 AWS Partner
What is the AWS Network? The AWS Partner Network is a global community of partners to...