What is Zendesk ?
Zendesk is a CRM platform that centralizes support, sales activity and customer engagement.
It is a software company, founded in 2007 and based in California. The company offers a cloud-based customer service platform, also called Zendesk, including ticketing, self-service options, and customer support.
The JEMS and Zendesk offer

PROFESSIONAL SUITE: Zendesk markets its software in SAAS mode. Pricing is based on the number of agents using it, the contractual commitment and the features offered. Services :
Offer help across all channels so your customers can always reach you.
Create an integrated help center and community forum to help customers resolve their issues and greatly reduce your resolution time.
Personalize and enhance each customer's experience? Use automation and AI-based bots to present contextually relevant information and save your customers from repetition.
Simplify query tracking, prioritization, and resolution with a unified agent workspace.
App Developer I Expert
Explore CX Analyst Expert
Support Administrator Expert
Guide Specialist
Additional resources
Free test: Test the Zendesk solution for free for 14 days, request via this link
Want to know more? Discover our offers!
More partners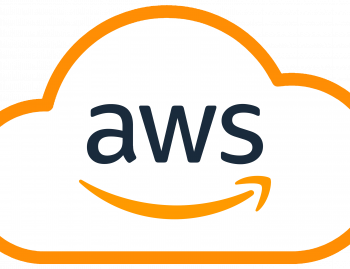 AWS Partner
What is the AWS Network? The AWS Partner Network is a global community of partners to...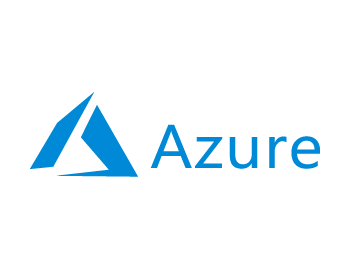 Microsoft Azure
What is Microsoft Azure ? Microsoft's Azure cloud platform is a hosting and services offering...