Accelerate your data governance deployment
[VIDEO] – Join us for an exceptional webconference to accelerate your data governance deployment! 
Data governance is a key step in transforming your data assets into a gold mine, as we like to say at JEMS.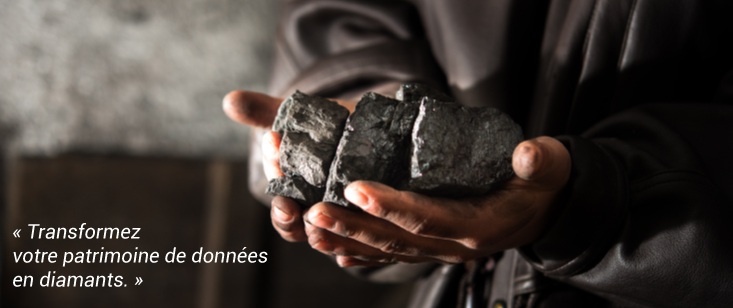 Why accelerate your data governance deployment?
Without governance, there will be no uniformity or quality of data, and even less compliance with the European Parliament's Data Protection Regulation (RGPD). It is therefore necessary to implement this step as soon as possible.
But how to do it?
With which tool?
And above all, does it work?
Come to our next webconference where the Groupe Pasteur Mutualité will explain us how it has set up this governance in a restrictive regulatory context. JEMS will also give you its method for developing data governance with the ASG Technologies tool.
In this webconference you will discover:
The Right Way to Implement Data Governance;
ASG Technologies' simple and effective solution;
Feedback from a large mutual health insurance group.
#datagouvernance, #datastrategy, #datadriven, #mdm, #dqm