Why have a company seminar?
In October 2022 JEMS launched its 3rd company seminar in Portugal. Open to all employees, it brought together several hundred people over 3 days. But organizing a seminar requires a large investment, both human and financial. Why invest so much? Do we really improve performance and motivation? Aren't there other levers?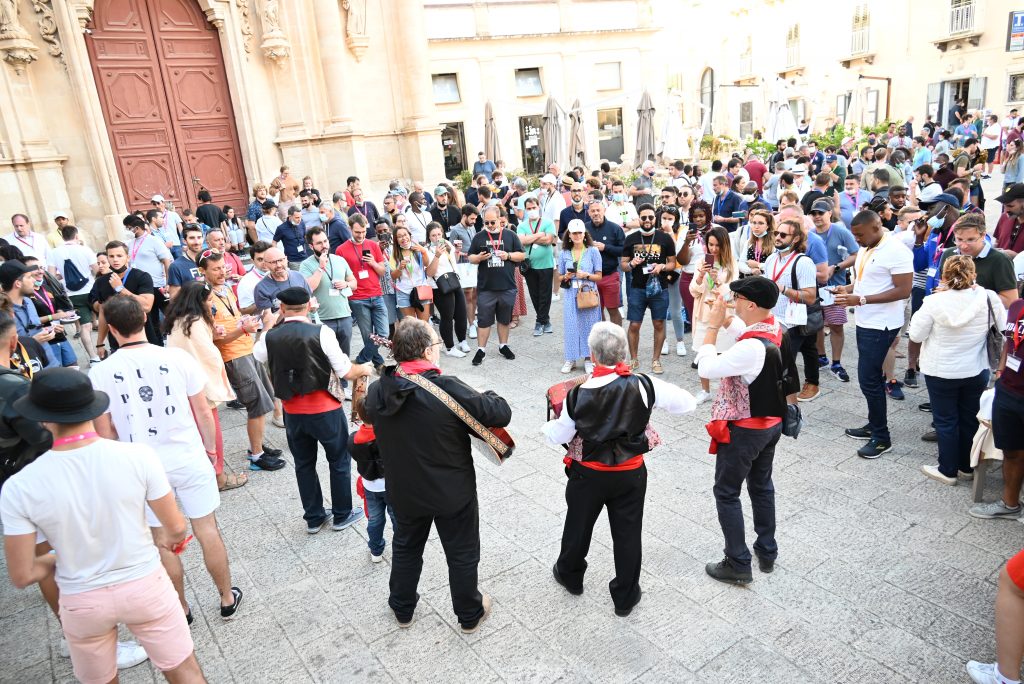 What is a company seminar?
We often speak of management seminars, sales seminars, management training for supervisory positions, motivational seminars to create a group dynamic. And finally there is the company seminar.
It is there to solve a given problem, find a common interest, or improve teamwork.
Originally, the word seminar borrows its origin from the Latin word seminarium, which means "nursery". A seminary would be the place where young plants are grown in order to be transplanted and multiplied. By extension, a seminary is a place that trains and provides people for an activity. At JEMS we don't understand it quite like that. For us it serves 3 purposes:
A seminar to create a connection
You have all read or experienced it: the COVID crisis and telework have contributed to a rupture of the social link and created a huge malaise: "The loss of the social link weakens the mind of young people", "Coronavirus, virus of the social link", "Should we worry about quiet quitting?" The German philosopher Arthur Schopenhauer expressed it as simply with his dilemma of the porcupine: Man can neither live alone nor live in promiscuity. The link is indispensable.
This is the connection we have in mind when we organize a seminar. No power point presentation to swallow for 3 hours, no problem to solve, but getting to know each other to better respect each other.
A seminar to get to know each other better
Since I joined JEMS, we have been organizing seminars. On average one per year: Cote d'Azur, Sicily and Portugal. They bring together about 300 to 400 people over 3 days. Most of the people don't know each other because our consultants are on assignment at the customer's site, or work remotely or at one of the many sites in the Nantes, Lyon, Tunisia, Switzerland, Bordeaux, etc. region.
It is therefore not an easy task to get to know each other better, to dare to talk to the other person who is ultimately my mirror (who also only knows a small circle of people). But what a great opportunity to meet other worlds, other points of view on the world or simply to have a good time. Our seminars are built with this in mind.
A seminar to create a network
We see it everywhere on platforms. Networking is a key skill for any professional. At some point in your career, whether you like it or not, it is even through networking that you will find your development opportunities.
Networking is not for sycophants, freeloaders or extroverts who love to interact. It is an opportunity to learn and expand your knowledge or skills for your work. No one holds the truth and we all have a different lens through which to view the world.
There are not often opportunities in life where you can meet so many people in such a short time. The seminar is one of them.
Matthieu LENTZ – CMO JEMS