Creation of the data platform for the investors' bank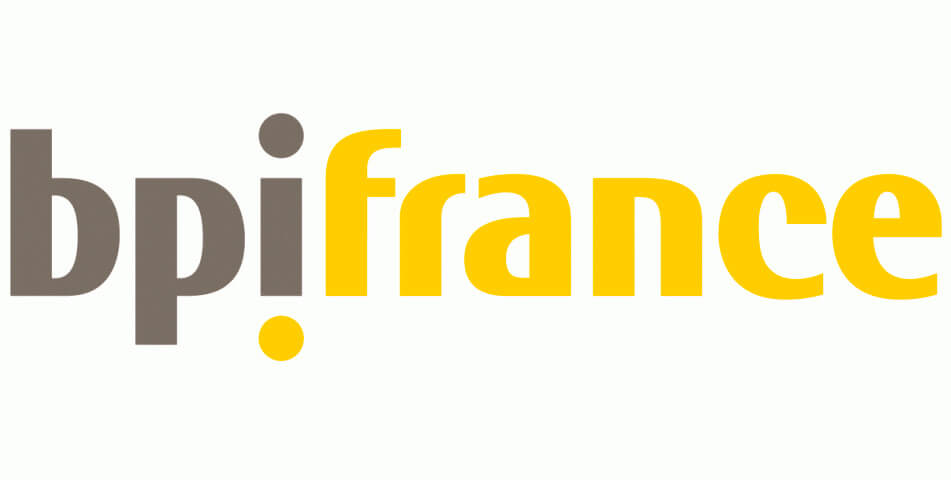 Faced with geopolitical changes in data management and increasing political pressure, our client, a financial institution, had fallen behind the solutions provided by online banks and new entrants. If we add to this the ageing technological choices made internally (V-cycle, weight of infrastructures), it was important that they reorganize.
The projects
JEMS worked on two major projects.
First of all, the construction of a data platform with a PaaS cloud architecture for storage and calculation as well as the implementation of use cases. While our client had a multi-cloud approach, Amazon's AWS solution was chosen for the "data centric" platform. The Amazon marketplace provides the necessary services for infrastructure, storage and data visualization.
Then, continues its collaboration with the bank to develop a shared reference data management that will incorporate all third-party repositories (natural or legal person). The work of JEMS was to make this new repository scalable and to do even better with a better quality of data. This repository now integrates business references but also third party references. It is built around a public-private cloud and supports more than 2 million queries per week.
Missions carried out for the bank
Implementation of the Data platform
Mapping data and uses in order to better manage the IS.
Implementation of the third-party repository entirely in telecommuting (COVID period)
Development of a synchronization module between the 2 repositories for the phasing out period
Implementation of use cases with AI
Want to know more? Discover our offers!