How RTE put the business back at the center of data governance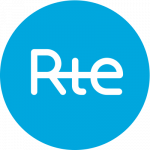 In order to improve data quality and inventory all its assets, RTE, the EDF Group subsidiary, has implemented an impressive data governance program. 
Context

:

RTE and data

governance

 
RTE is the operator of the French electricity transmission network covering the entire French territory as well as 50 interconnections with neighboring European countries. RTE began a large transformation program in 2018 to digitize its purchasing, finance, HR and customer platforms. RTE wanted to build a company data catalog with all business objects documented centrally. 
Solutions provided
JEMS deployed the DataGalaxy solution for RTE with the deployment of the glossary. Their glossary consisted of several layers that did not necessarily match the DataGalaxy metamodel. 
By working together on the different technical options proposed, we were able to find a solution for all actors.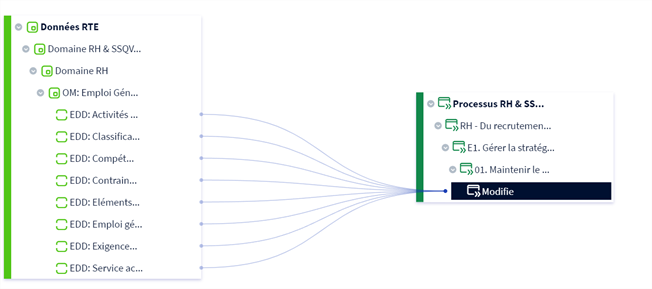 Missions realized:
 

Implementation of the data catalog

 

Definition of actors with clear responsibilities and dashboards to manage data assets.

 

Creation of tools to release knowledge and break down silos.

 
KPI
680 process steps described.

 

750 business concepts (business domains, business objects, data entities or attributes).

 

RTE support over 3 months.

 
Want to know more? Discover our offers!