JEMS becomes "Data Analytics Specialist" the highest level of expertise at GOOGLE
On June 15th, JEMS obtained the highest level of expertise at Google: the "Data Analytics" specialization. An effort that highlights the recent achievements of our customers but also all our certified. This confirms our upskilling model deployed for several years.
Google Specializations are designed to provide Google Cloud customers with qualified partners who have demonstrated technical expertise and success in specialized solution and service areas. This is the highest technical designation Google can assign to a partner. It goes beyond levels of expertise in a field.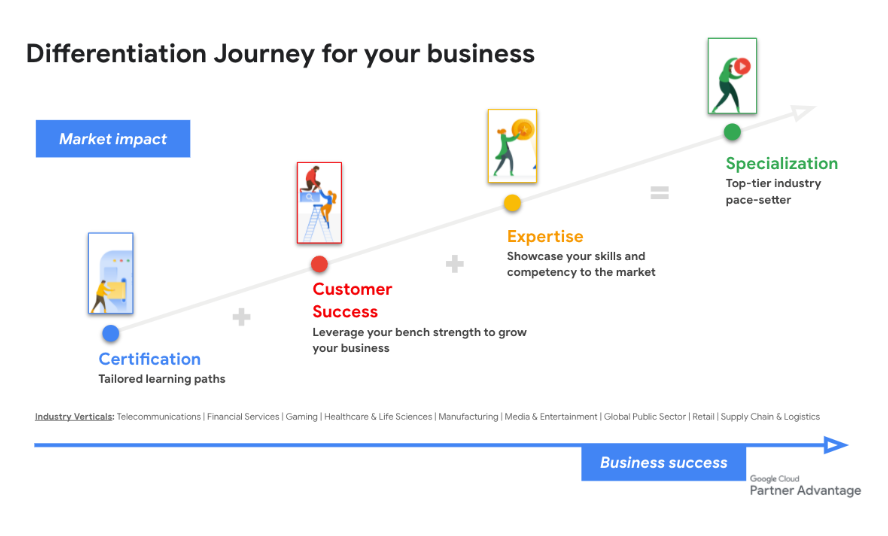 Fig.1 : specialization is the highest level at Google.
A Data Analytics specialization
The specialization is designed to provide Google Cloud customers with qualified partners. These partners must demonstrate their technical skills and success. And that's what we've been doing by telling Google about our customer successes.
As a result, JEMS acquired the Data Analytics Specialization on June 15.
The "Data Analytics" specialization consists of ingestion, preparation, storage and analysis of data using the Google Cloud Platform. It includes skills such as Data Lake Modernization, Data Warehouse Modernization, Data processing, or Looker BI Modernization.
JEMS, training organization
62. This is the number of people we have certified on Google technologies: Professional Data Engineer Certification, Professional Cloud Architect Certification or Google Cloud Sales Credential.  We are thus recognized by Google as one of their most certified data partners in France, excluding GSI.
This development has been in place for several years thanks to our continuous training unit, the JEMS Academy, which supports our employees in the development of their professional career. As a training organization, we also work with job seekers and work-study students to integrate them directly into our project teams.
This model allows us to offer our clients contractual optimization mechanisms such as massification or juniorization. The model is therefore a win-win situation.