A 360° view of the customer and data governance in retail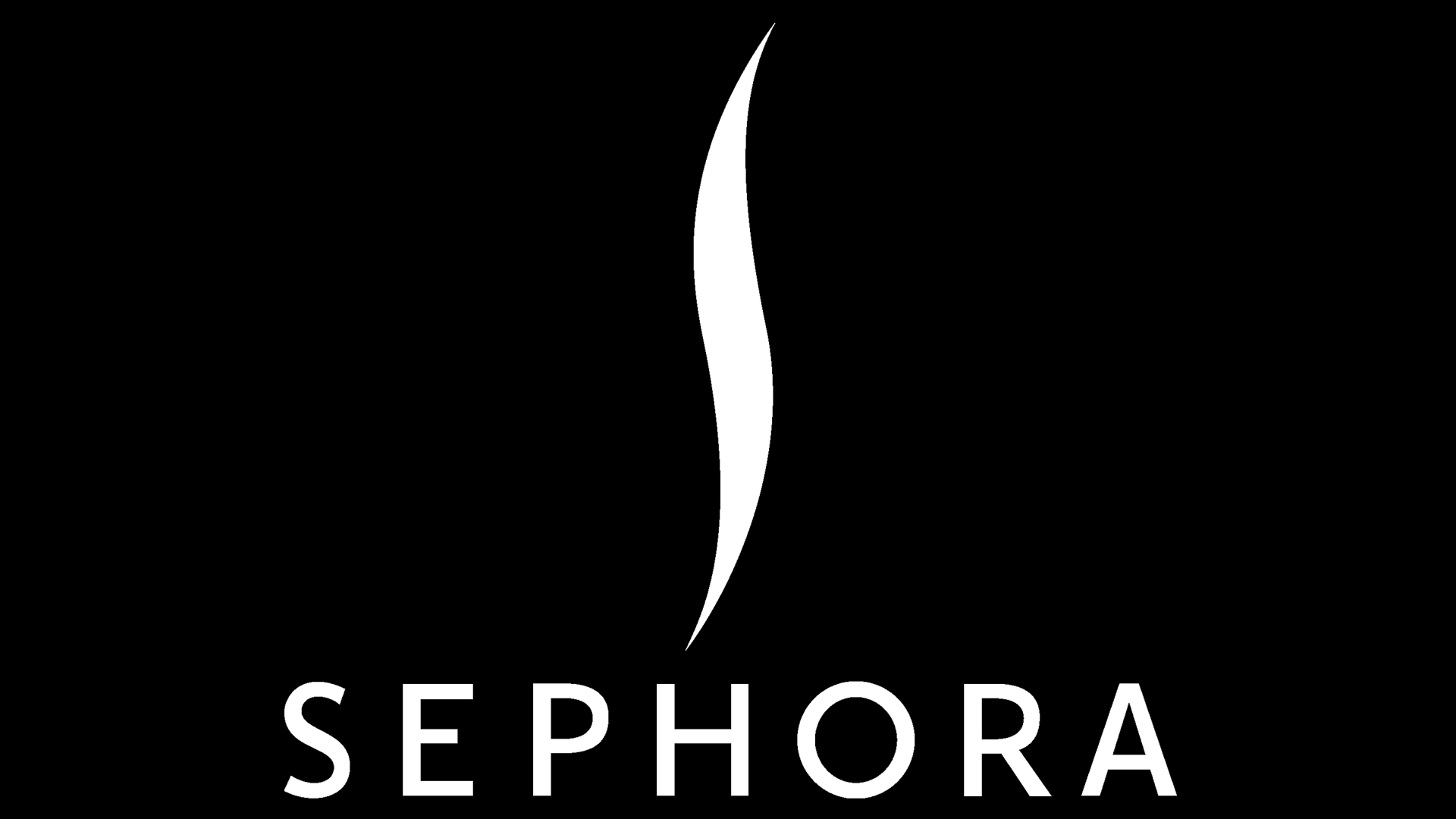 Sephora, a subsidiary of the LVMH group, migrated its entire on-premises data platform and all associated use cases to Google Cloud Platform in record time, reducing its infrastructure costs by a factor of 4. An excellent use case for the 360° view of the customer and data governance in retail.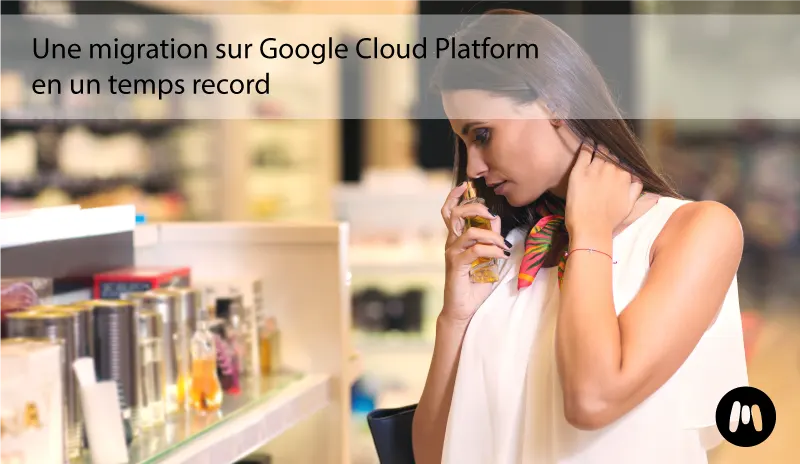 ---
Résults :
Complete migration from Hadoop to Google Cloud Platform in less than 14 months

 

Reduced infrastructure and licensing costs by a factor of 4 by moving to Google Cloud Platform

 
---
At the

origin

of the migration to Google Cloud Platform

 
Sephora is a subsidiary of Moët Hennessy Louis Vuitton (LVMH), the world's largest luxury goods group. The perfume and cosmetics retailer has about 330 stores out of a total of 2,500, with more than 4.4 million visitors per month to the sephora.fr website. Distributor of major brands such as Guerlain, Givenchy, Dior as well as a brand of its own – Sephora Collection – the subsidiary has developed a model inspired by self-service, making beauty thus accessible to all. In 2018, their revenue was €1,626 million. 
In 2019, facing the end of life of its licenses for its data lake, already implemented by JEMS and wishing to accelerate its digital transformation with innovative technologies Sephora decides to migrate its entire information system, all its data (customers, CRM, purchasing, logistics, etc.) as well as its use cases onto Google Cloud Platform. 
The

challenges

for Sephora

 
The migration for Sephora was significant because their data platform was over 3 years old with 12 FTEs to maintain it. We are talking about hundreds of jobs to migrate. In addition to the volume, it was also vital for Sephora: 
To migrate all the use cases created around the data lake (personalization, 360° view, recommendation engine) as well as their data without shutdown
Complete the migration before the expiration of the MapR licenses
Minimize technical debt and migration costs
Why JEMS ?
JEMS initiated Sephora's first big data and analytics platform. The objectives were to de-silo customer data and centralize it in a single warehouse. We were very familiar not only with the existing technical and functional environment, but also with the target architecture chosen by the Sephora IT team, Google Cloud Platform. 
We also proposed to Sephora to use a technique of "generic jobs" that process different data sources outside of use cases in order to accelerate the deployment. Without this, it would have been impossible to meet the requested schedule. 
In summary
De-silo customer data and centralize it in a single warehouse

 

Manage in agile mode the change(s) in each of the data layers

 

Implement a robust and scalable technical foundation for Sephora's data scientists and data miners

 

Install a robust approach to data quality, traceability and governance in retail

 
Want to know more? Discover our offers!