Redesign of the monitoring tool using data and design in insurance

​
Coface is a private French credit insurance company, owned by Natixis. In 2019 it had a turnover of €1480M with 4,100 employees. Coface offers a business monitoring service to monitor insurance claims, complaints and premiums to its clients worldwide.  
This service no longer reflected the innovative image of the group. Coface therefore decided to completely redesign the service, aiming to meet the expectations of its users by placing them at the heart of the system. 
​

The solution

provided

by JEMS

 
More than a simple transition from SAP's BusinessObject BI tool to Microsoft's Power BI, the JEMS team proposed a complete redesign based on personae and a UI/UX model. It was no longer a question of starting from the tool and improving it but rather of recreating from scratch a service based on the user needs: account managers, brokers and Coface customers.  
In order to benefit from relevant data sets, JEMS also integrated all data streams to feed the visualization tool.  
​
Technology used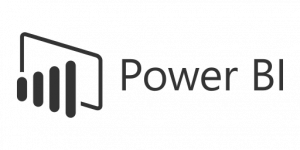 Missions

realized

in the

redesign

process 

 
Usability test of the previous tool to understand customer satisfaction.

 

Stakeholder alignments with Lean UX Canvas.

 

Prototyping of the platform with Sketch.

 

Creation of synoptic tables on Power BI.

 

Feeding the data sources by creating APIs.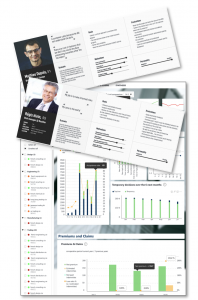 ​
Want to know more? Discover our offers!